Cannabis Cultivation from home in depth guide
Complete step by step guide. Learn how to grow top shelf cannabis from the comfort of your own home.
A guide by @insidehydro

1k+ CERTIFICATE
CUSTOMERS
Course Content
This course focus is on growing in deep water culture, but these methods can be applied to any growing medium
A list of what you need
Getting your grow space setup correctly is unbelievably crutial to your end product.
Germination & Vegetation
Sprouting your first seeds & feeding your plants!
Flowering Stage
Time to pack on the flowers!
Harvest & Curing
The best drying and curing tecnique to ensure your harvest is top shelf.
Diseases & Pests
Just in case something goes wrong.
Exclusive techniques for yielding 1/2 pound + per plant
5 steps to ensure every harvest is a good one!
Your first grow is a lot easier with someone by your side.
Growing can be complicated the first few times around. This course consists of 14 sections and 40+ lessons so you can skip the trial and error.
Personal Support
All students can ask me @insidehydro questions directly.
We're Growing too
New course lessons and content added monthly!
How it works
ORDER
Place your order and make a one time purchse for your course
CHECK EMAIL
You will be emailed login information to setup your new account
GET STARTED
Begin learning right away!
we dont just grow, we grow the best
Learn how to grow exotic flowers just like this

Testimonials
Take it from our customers.
Filled in a lot of blanks i couldnt find online.
Not sure if i would have made it through my first grow without this. I keep refering back every time i forget something
This course saved my grow!
Jasper Bettencourt
CUSTOMER
"The course is very imformative and very helpful. I would reccomend this course to anyone starting out. Everything you need to know to grow monster plants in DWC"
"i loved the course bought it and it"s amazing"
Frequently Asked Questions
What can i expect to yield per plant?
In this course i go over my exact technique for pulling 1/2 pound per plant. Alot of times we pull much more!
How long does it take to grow ?
The typical strain takes 3 months to grow from start to finish.
Can i ask questions 1 on 1?
Yes. There is a discussion section where you can ask question directly.
How long is the course?
The course is currently 10 sections with over 20 video lessons.
Content is still being added monthly, one time purchase awards lifetime access.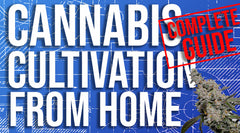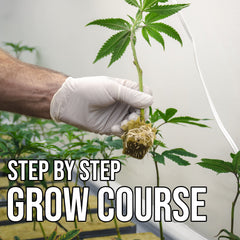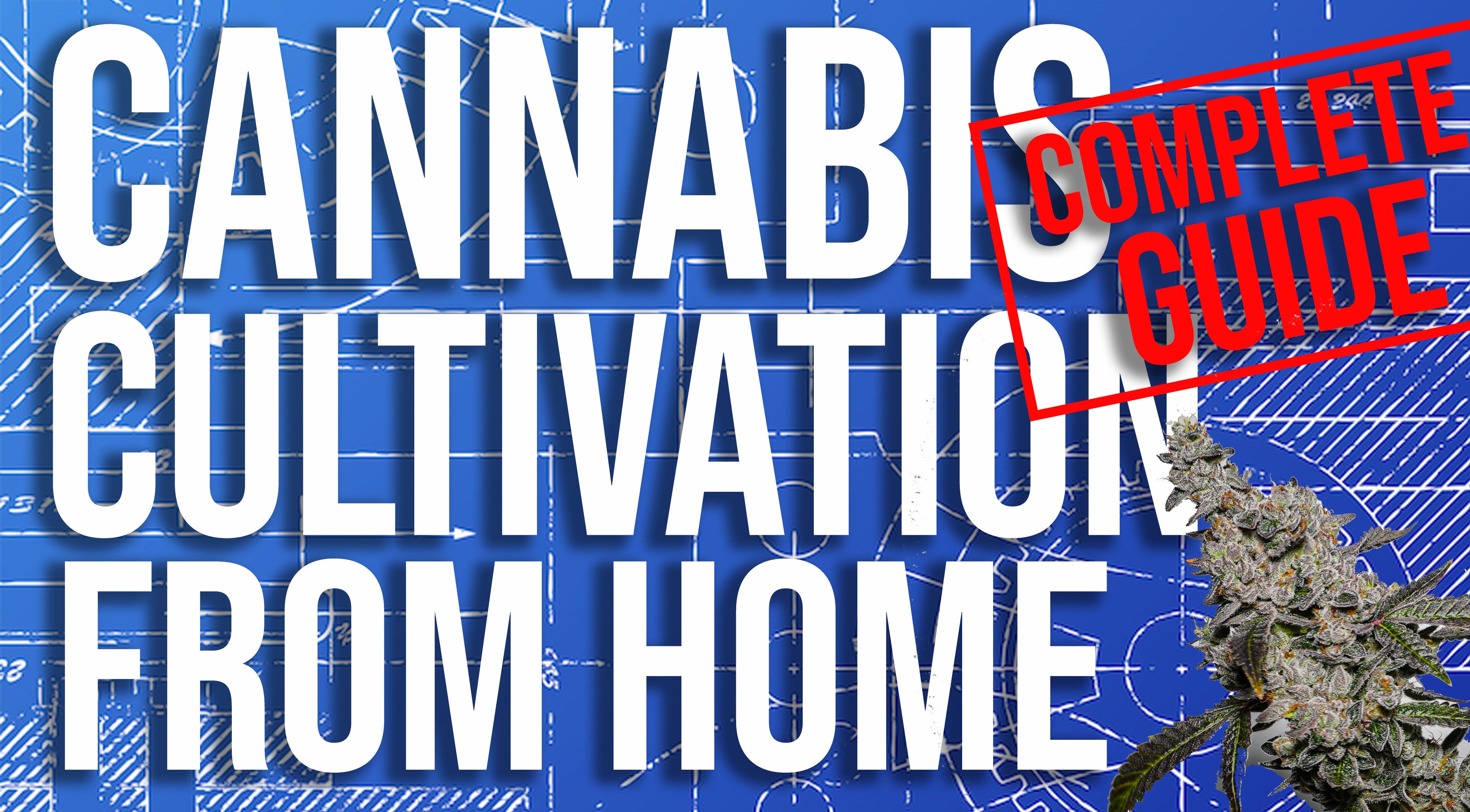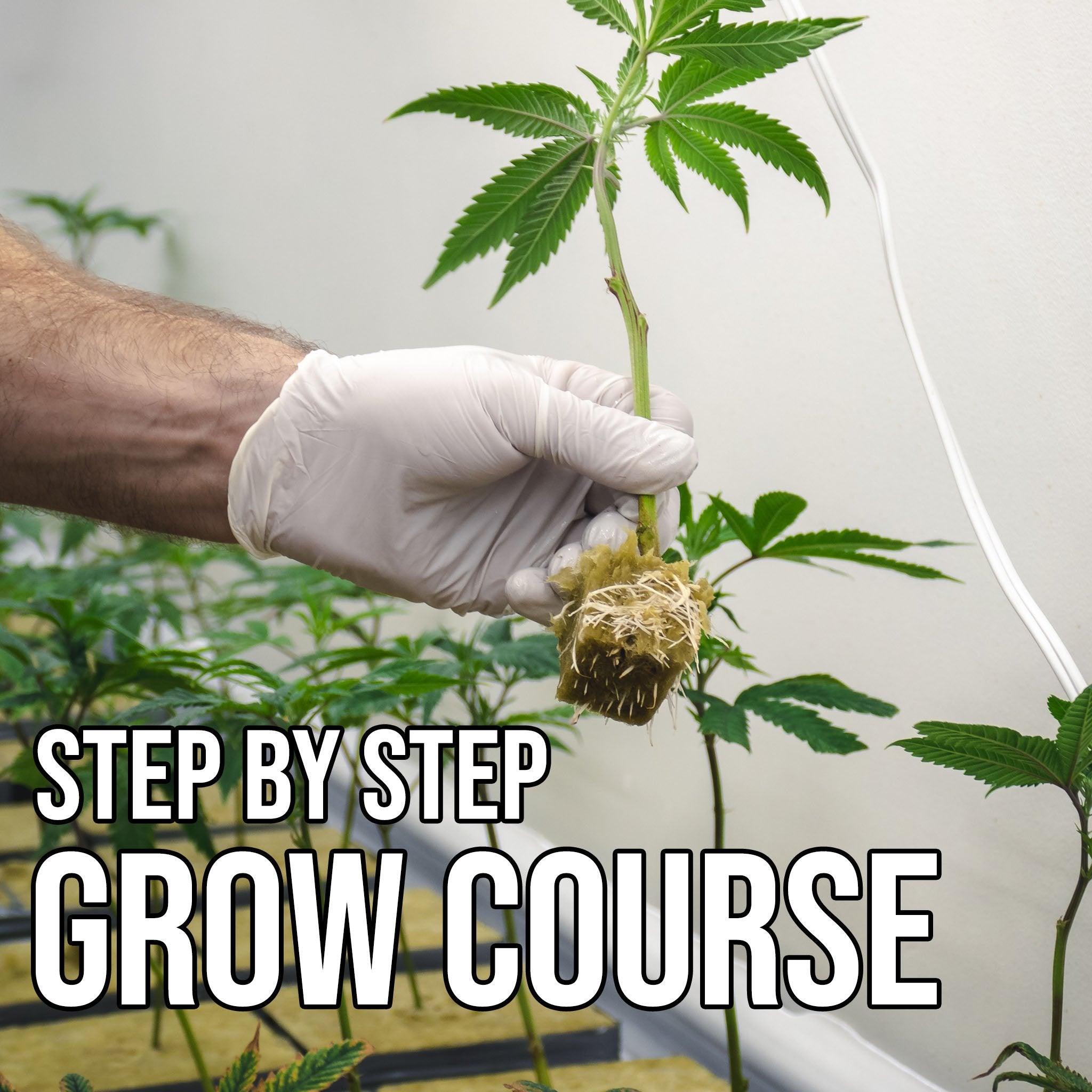 Cannabis Cultivation From Home - Complete Guide
Cannabis Cultivation From Home - Complete Guide,
Outstock
Complete Step by Step Guide 
You will be emailed login information after purchase 
choosing a selection results in a full page refresh
press the space key then arrow keys to make a selection